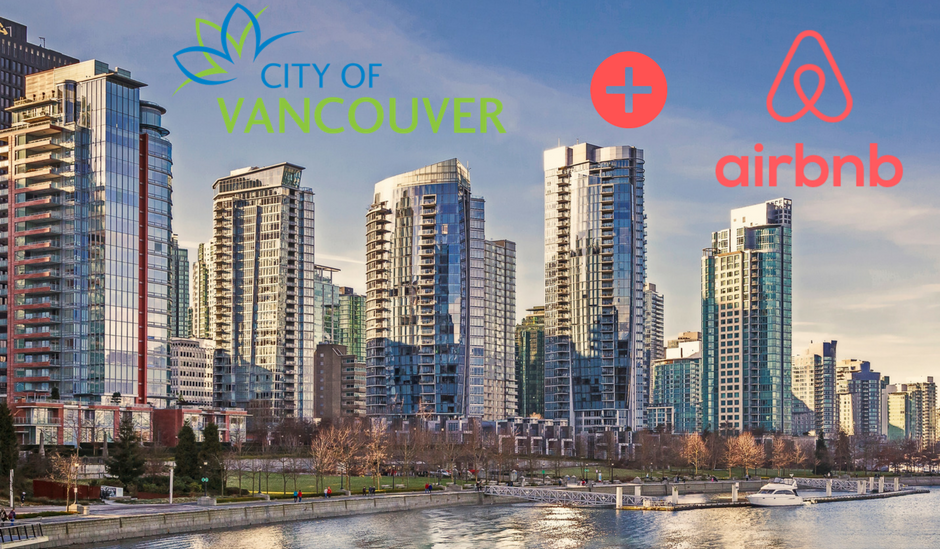 Vancouver, 
with kudos from AirBnB
, is allowing Vancouverites the ability to generate an income by way of short-term rentals.
As it stood the City of Vancouver did not allow residents to rent any space in their home for a period less than 30 days. As of April 18th bylaws will be enacted allowing for short-term rentals in the permanent residence of V...